We offer various services here at Tourex.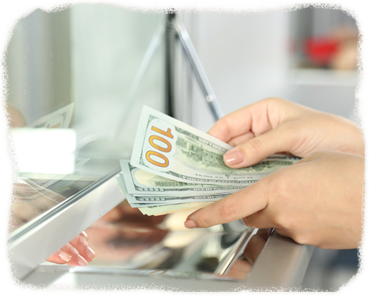 Tourex doesn't only offer you beneficial rates to exchange your country's currency, but also plenty of other services. For making your travel to Japan an unforgettable adventure, Tourex makes every endeavor to take care about your individual needs with an open and welcoming heart.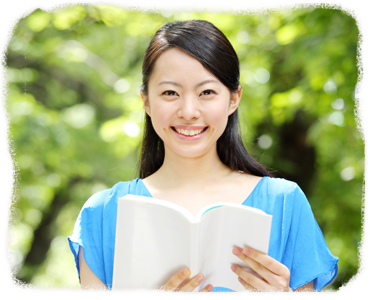 The biggest concern of foreign tourists who travel to Japan is getting lost and not finding the way to their desired destination. Especially in metropolises, such as Tokyo and Osaka, with an extensive transportation infrastructure, a lot of worrying and lost tourists can be observed every day. Even looking at the map of the railroad system isn't always a great help to figure out whether to take the metro or the subway, which train to take, where the station to board is located and how to purchase the appropriate ticket. Therefore, please feel free to address us directly in need of help and our friendly Tourex staff will be your guide.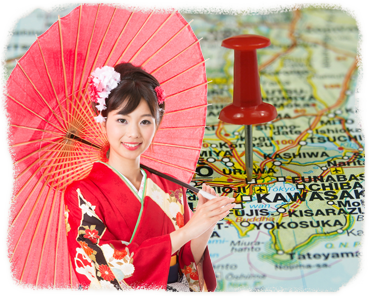 In Japan there are plenty of sightseeing opportunities. Of course there are places and shops, that can be found in your tourist guide book, but if you want to experience places that can only be known by local inhabitants, call on Tourex to be introduced by our friendly and polite staff.

The Tourex homepage also provides you with sightseeing suggestions. Please feel free to take a look.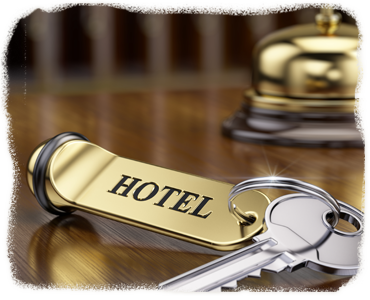 Due to the fact that Tourex is cooperating with several hotels, Tourex can introduce you to a hotel that matches your requirements. Especially in case you haven't decided where to spend the night yet, please come around and visit our Tourex facilities. Furthermore, we will also help you to find the location of the hotel you have already booked.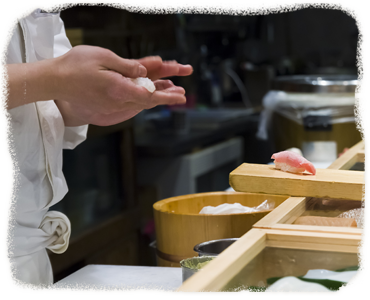 For most visitors of Japan, experiencing the Japanese food is one enjoyable thing that can't be missed but when you find yourself in trouble, because the menu is written in Japanese and you don't know what to order, call on Tourex! Our staff will introduce you to restaurants where the menu is available in foreign languages as well as the staff is able to wait on foreigners.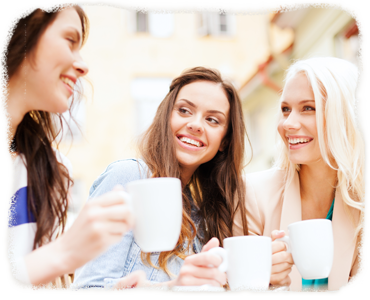 At the beginning or even at the end of your day, we are happy to have you around for a chat over a cup of coffee, to talk about your plans for the day or to listen to your exciting stories about what you have seen and experienced already.It is our great pleasure to at least double the smiles of our clients.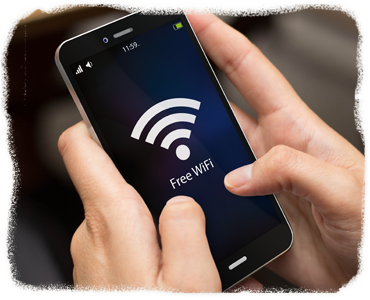 When you come to visit Tourex, you can take it for granted that we are offering you a good rate to exchange your country's currency, but additionally we are also providing you with a free WiFi internet access during your stay at our shop. ※

※notice: there are shops that do not provide free WiFi internet access.

Here in Japan there are plenty of tourist attractions. Therefore, it is our friendly staff members' great pleasure to introduce you to locations that are featured in guid books as well as to places that only locals know about.