Welcome to the page of the Tourex Amerikamura store in Osaka, introduced by our Tourex Amerikamura staff.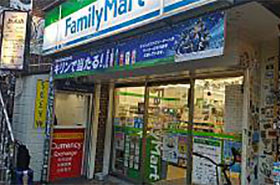 | | |
| --- | --- |
| Address | Osaka city, Chuo-ward, Nishi-Shinsaibashi 2-18-6 |
| Open | 10:30am - 6:30pm |
| Trading currencies | 12 countries |
Please find the 12 country's currencies listed below.

USD ※

EUR ※

CNY ※

KRW ※

HKD ※

AUD ※

TWD ※

CAD ※

THB ※

GBP ※

PHP ※

SGD ※

MYR ※

IDR

NZD

CHF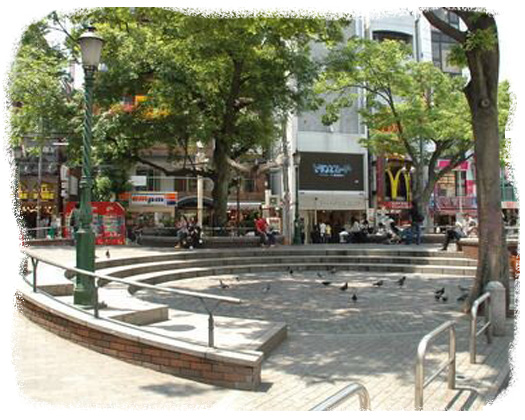 Sankaku Park (triangle park)
The triangle park is the landmark of the American village in Osaka that brought up the youth culture of the Kansai region and is therefore still a famous meeting up and hanging out spot for young people.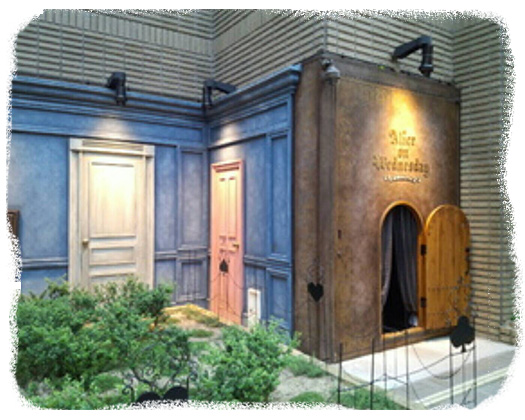 Alice on Wednesday
Based on the Alice in Wonderland story, the Alice on Wednesday store is featuring a variety of Alice in Wonderland goods. Alice on Wednesday is located in a corner of the American village in Shinsaibashi. The Alice on Wednesday store is so popular among women, that it is unbelievable crowded especially on weekends and holidays.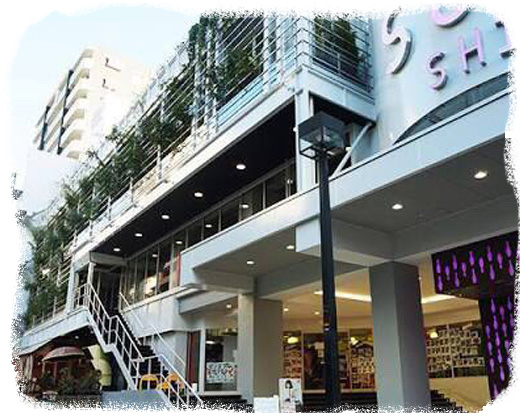 Sunbowl Shinsaibashi
Shinsaibashi's Sunbowl includes not only a bowling alley but also many other places of amusement, stores and bars. 3 of it's floors have been renovated and providing now an enjoyable liquor drinking atmosphere on the 5th floor, a stylish 4th floor and a relaxing atmosphere on the 3rd floor with it's wooden design. Each floor has a different design and it's own impression. Come around and take a look.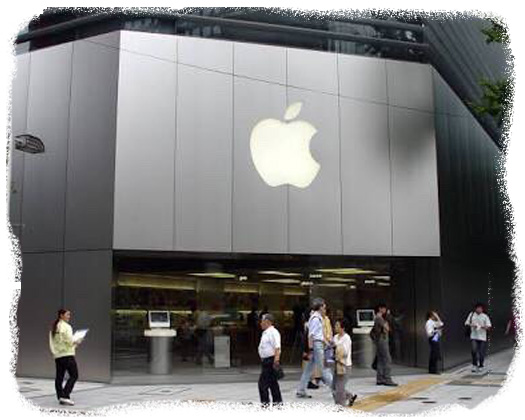 Apple Store Shinsaibashi
Shinsaibashi's Apple Store is located in the middle of Osaka's shopping district along the Midosuji street. It had a stylish silver facade and an extensive space to display a variety of Apple products.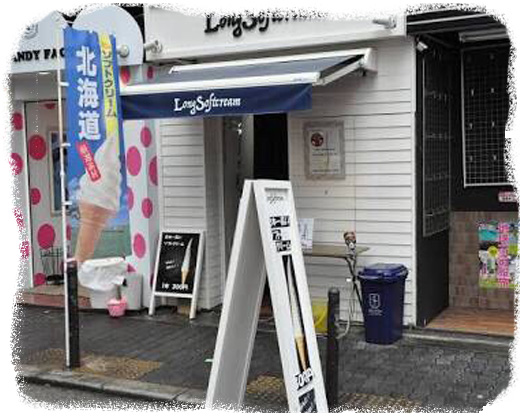 Long Soft Ice Cream
The so called "Long Softcream" store in Osaka's American village sells Japan's longest soft ice cream. The soft ice cream is about 40cm long and due to it's great impact it catches everyone's eyes. The appearance of the letters "Long Softcream" in a great white color is the eye catcher of Japan's longest ice cream store.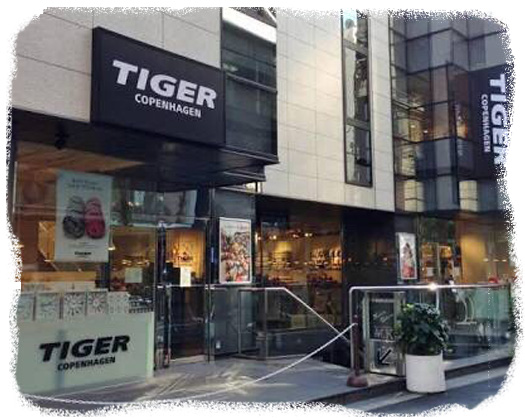 Flying Tiger Copenhagen
Flying Tiger Copenhagen is a store with it's origin in Europe that sells colorful and fashionable designed tableware and stationery goods for reasonable prices. It can be so much fun to just explore and enjoy the Northern Europe design itself.

We offer various services here at Tourex.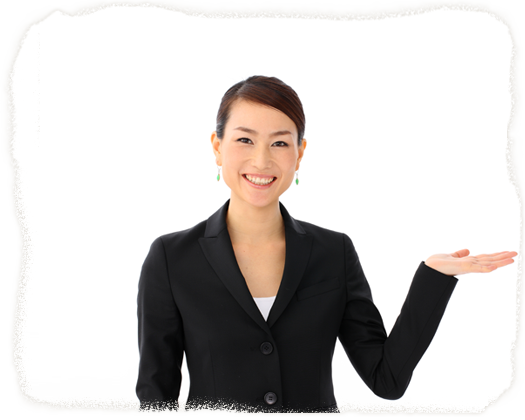 Here at Tourex, we offer various services to our clients with O. MO. TE. NA. SHI spirit.
Most of our staff members are from overseas who live in Japan now, so we are able to help you from a foreigner's point of view. With our great rates and services, you are bound to enjoy your time in Japan.

* OMOTENASHI means wholehearted hospitality service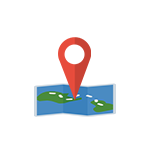 We can assist you with directions.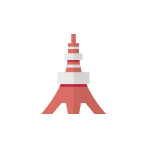 We can show you popular tourist attractions.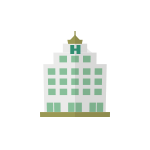 We can introduce you to discounted hotels for cheaper accommodation.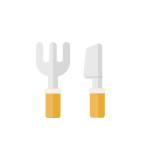 We can introduce you to English friendly restaurants and shops.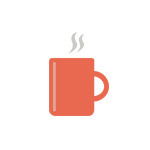 .We offer free coffee to all our clients.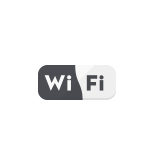 You can access our free wi-fi.