Welcome to the page of the Tourex Dotonbori store in Osaka, introduced by our Tourex Dotonbori staff.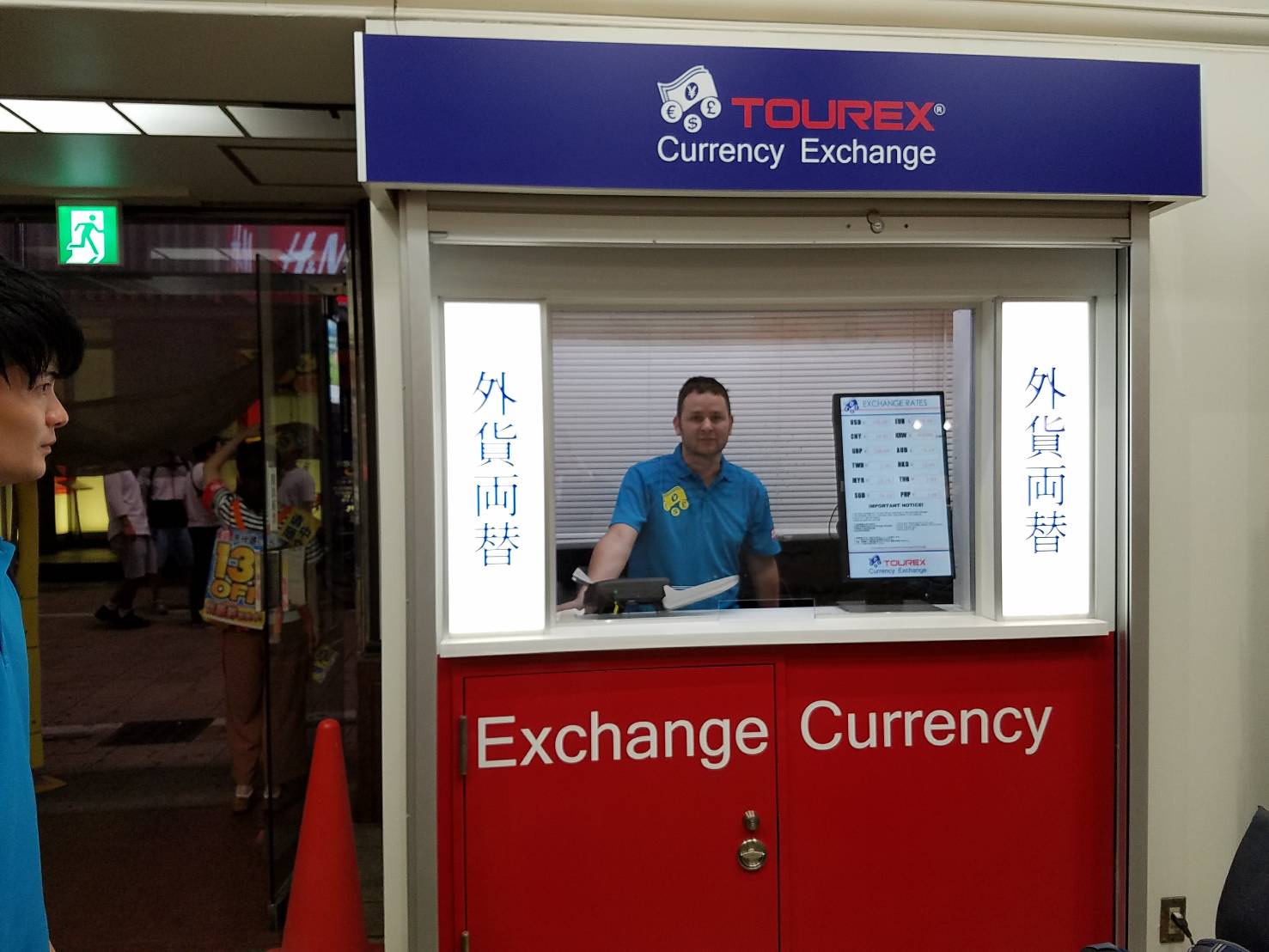 | | |
| --- | --- |
| Address | Osaka prefecture, Osaka city, Chuoku, Shinsaibashisuji 2-3-19 Yoshimoto Bld.1F |
| Tel | (+81) 6-6643-8550 |
| Open | 10:30am - 6:30pm |
| Trading currencies | 12 countries |
Please find the 12 country's currencies listed below.

USD ※

EUR ※

CNY ※

KRW ※

HKD ※

AUD ※

TWD ※

CAD ※

THB ※

GBP ※

PHP ※

SGD ※

MYR ※

IDR

NZD

CHF

We offer various services here at Tourex.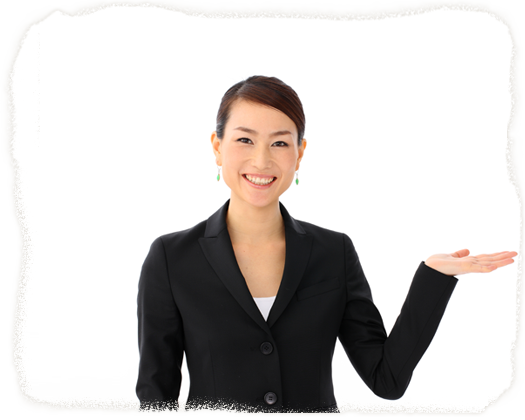 Here at Tourex, we offer various services to our clients with O. MO. TE. NA. SHI spirit.
Most of our staff members are from overseas who live in Japan now, so we are able to help you from a foreigner's point of view. With our great rates and services, you are bound to enjoy your time in Japan.

* OMOTENASHI means wholehearted hospitality service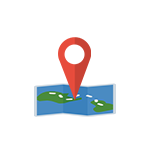 We can assist you with directions.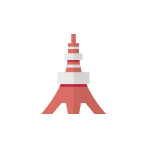 We can show you popular tourist attractions.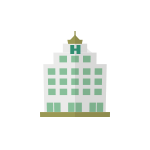 We can introduce you to discounted hotels for cheaper accommodation.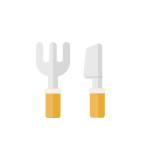 We can introduce you to English friendly restaurants and shops.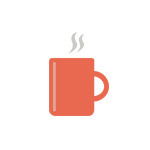 .We offer free coffee to all our clients.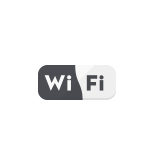 You can access our free wi-fi.