Welcome to the page of the Tourex Shinjuku shop in Tokyo, introduced by the Tourex shinjuku staff.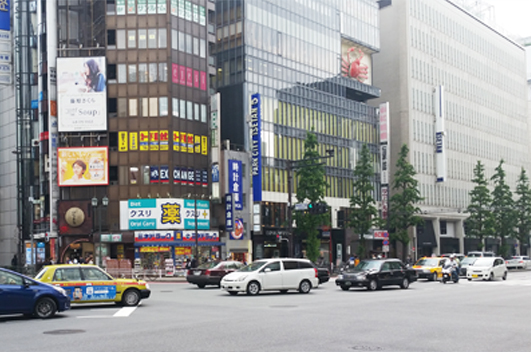 | | |
| --- | --- |
| Address | Tokyo city, Shinjuku-ward, Shinjuku 3-14-22, Ogawa Building 3F |
| Tel | (+81) 3-6457-7089 |
| Open | 10:00am - 7:00pm |
| Trading currencies | 22 countries |
Please find the 12 country's currencies listed below.

USD ※

EUR ※

CNY ※

KRW ※

HKD ※

AUD ※

TWD ※

CAD ※

THB ※

GBP ※

PHP ※

SGD ※

MYR ※

IDR ※

NZD ※

CHF ※
The Tourex Shinjuku shop is located next to the Shinjuku Isetan department store at the Shinjuku-go-cho-me (Shinjuku block 5) intersection, where the Yasukuni road crosses the Meiji road.
Directions
新宿南口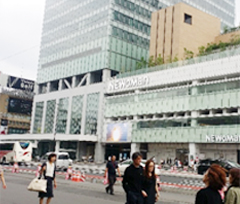 新宿南口からお越しの方は、外に出てNEWoManを右Forever 21が見えるまでまっすぐ進んでください。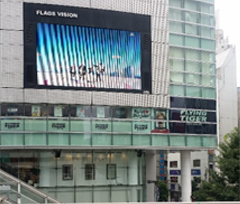 GAPやFlying Tigerなどのお店が左手にあります。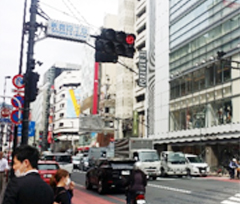 Forever21が見えましたら、信号を左に曲がってまっすぐ進んでください。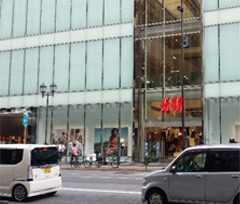 まっすぐ行っていただいたら右手にH&Mなどのお店が見えてきます。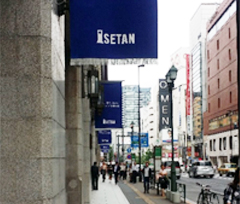 伊勢丹を左に、メンズ丸井が見えてくるまで直進してください。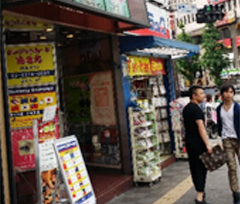 !!着きました‼ビルの3階までエレベーターで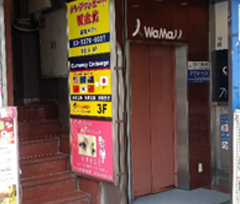 上がってきてください。1階には薬局が入っています
新宿西口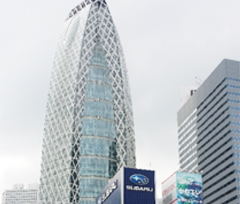 新宿西口からお越しの方、コクーンタワーを左に直進してください。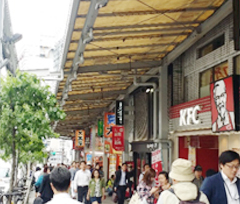 UNQLO, ケンタッキーなどを過ぎます。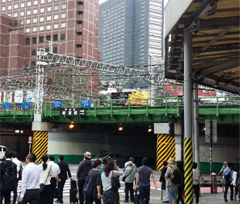 信号に着きましたら右手の線路下をくぐり抜けてください。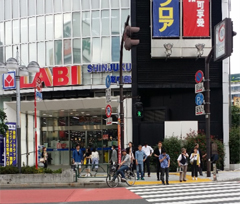 線路下をくぐりました、家電量販店のラビが見えますので信号を渡ってください。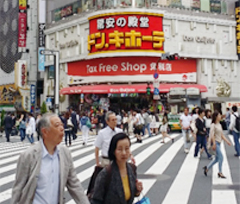 ラビを右にして道に沿って直進してください。道路の反対側には歌舞伎町、ゴジラやドン・キホーテが見えます。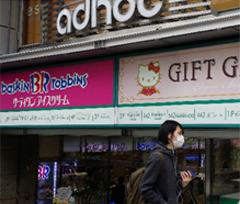 直進し続けていただいて、途中GIFT GATE(サンリョウショップ)、サーティワンアイスクリーム、伊勢丹メンズなどが見えて来たらもう着きます。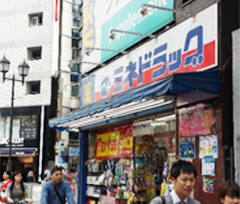 伊勢丹メンズを通り過ぎますと薬局が見えます。同じビルの3階まで、エレベーターで上がってきてください。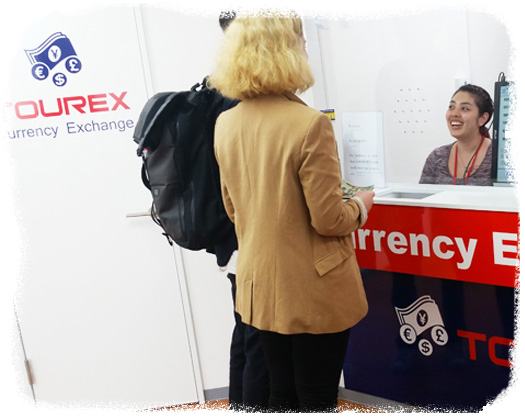 In our shop, please feel free to relax and take it easy. We offer also a space where you can have a cup of coffee while exchanging your money and getting some useful advices or suggestions where to visit during your stay in Japan.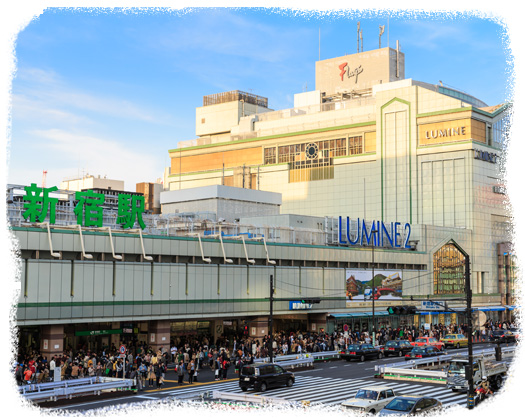 Shinjuku Station
The Shinjuku station is Japan's largest terminal station, used by 3 million people every day.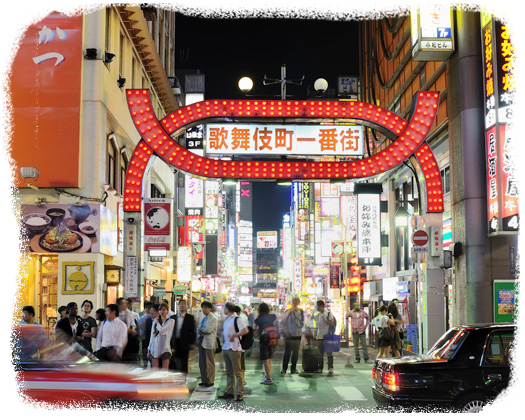 Kabukicho
Shinjuku' Kabukicho is Japan's number one red-light-district. At night in Shinjuku a lot of people come all together in Kabukicho. Let's enjoy the best night ever!
But beware of strange people who try to sell you girls or a funny night in company of cute girls on the street.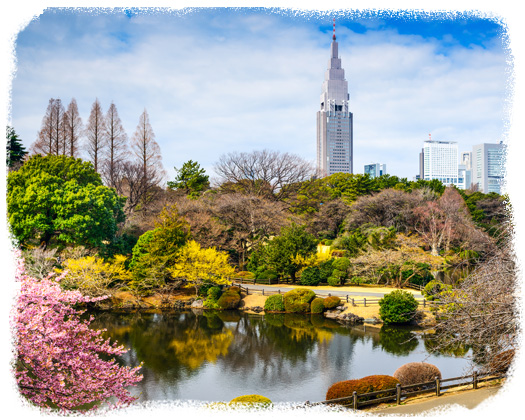 Shinjuku's Imperial Garden
If you take a little walk your eyes will catch the imperial garden of Shinjuku, which is a far-reaching traditional Japanese landscape garden. When you come to Shinjuku, the imperial garden is a place you definitely have to walk through and experience the beauty of a Japanese-style garden.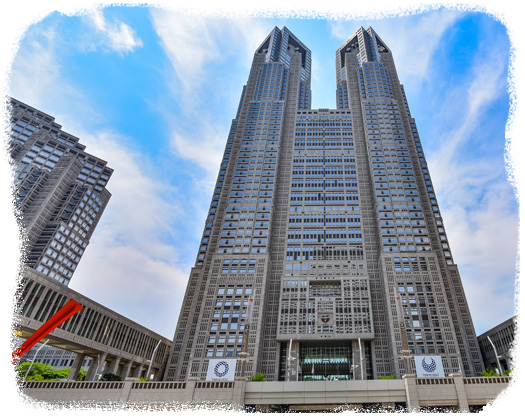 Tokyo Metropolitan Government Building
The Tokyo Metropolitan Government Building is the symbol of Tokyo. When you are getting up to the observation deck you can see the whole landscape of Tokyo. On a clear weather day, you can catch a view of Mount Fuji. Enjoying Tokyo city's skyline at night is also a quiet touching experience, you can only get for free in Shinjuku. Just be aware of the fact that it is a government building with strict bag search at the entrance. It takes about 10 minutes, walking from Shinjuku station's west exit, to reach the Tokyo Metropolitan Government Building.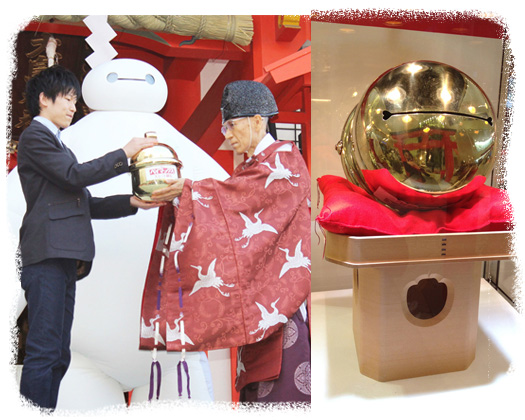 Hanazono Shinto Shrine (flower garden shrine)
Almost in front of our Tourex Shinjuku store there is a huge Baymax figure of the Disney movie Big Hero 6. The famous bell of the Hanazono shrine was used as a model to design the face of this Baymax figure, what made it not only popular amongst foreign tourists but also amongst Japanese, leading to a great amount of visitors every day.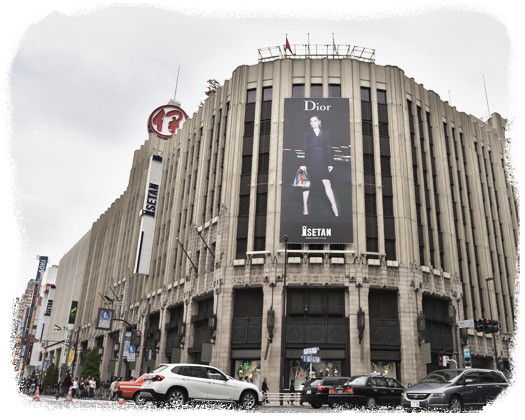 Shinjuku Isetan Department Store
In Shinjuku there are a lot of famous department stores. The Shinjuku Isetan department store is located right next to our Tourex Shinjuku shop. Please feel free to enjoy shopping there after having your money been exchanged into Japanese yen.

We offer various services here at Tourex.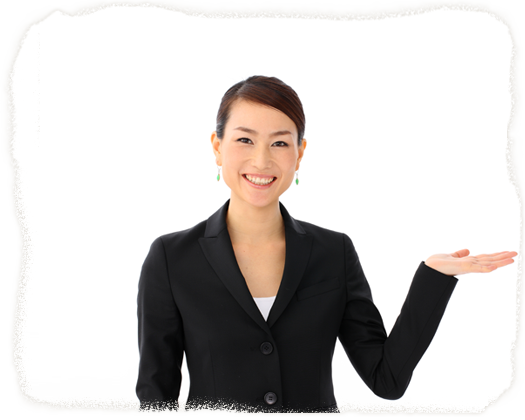 Here at Tourex, we offer various services to our clients with O. MO. TE. NA. SHI spirit.
Most of our staff members are from overseas who live in Japan now, so we are able to help you from a foreigner's point of view. With our great rates and services, you are bound to enjoy your time in Japan.

* OMOTENASHI means wholehearted hospitality service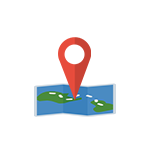 We can assist you with directions.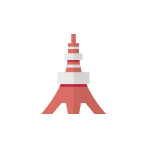 We can show you popular tourist attractions.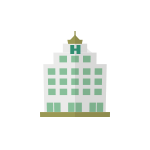 We can introduce you to discounted hotels for cheaper accommodation.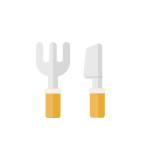 We can introduce you to English friendly restaurants and shops.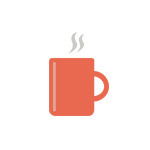 .We offer free coffee to all our clients.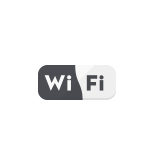 You can access our free wi-fi.