Welcome to the page of the Tourex Shinsekai store in Osaka, introduced by our Tourex Shinsekai staff.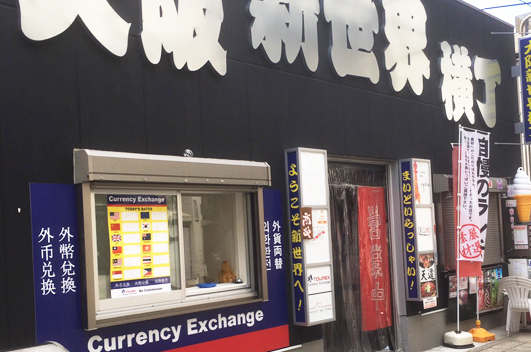 Address
Osaka city, Naniwa-ward, Ebisu-higashi 3-4-68
in Shinsekai's Yokocho
Tel
(+81) 6-6643-8550
Open
10:30am - 6:30pm
Trading currencies
12 countries
Please find the 12 country's currencies listed below.

USD ※

EUR ※

CNY ※

KRW ※

HKD ※

AUD ※

TWD ※

CAD ※

THB ※

GBP ※

PHP ※

SGD ※

MYR ※

IDR

NZD

CHF
The Tourex Shinsekai store is located at the entrance to Shinsekai's Yokocho in the Shinsekai area around the Tsutenkaku tower.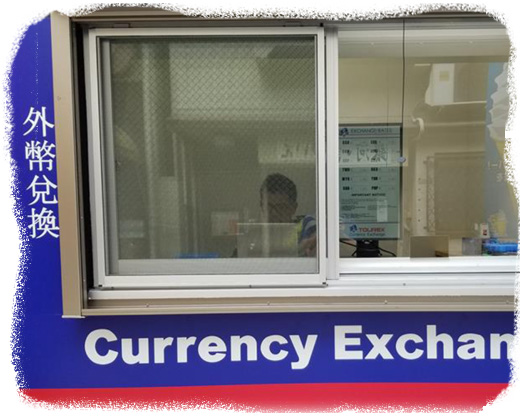 If you turn right on the alley that leads straight to the Tsutenkaku tower, you will arrive at Shinsekai's Yokocho and find our Tourex Shinsekai store at it's entrance.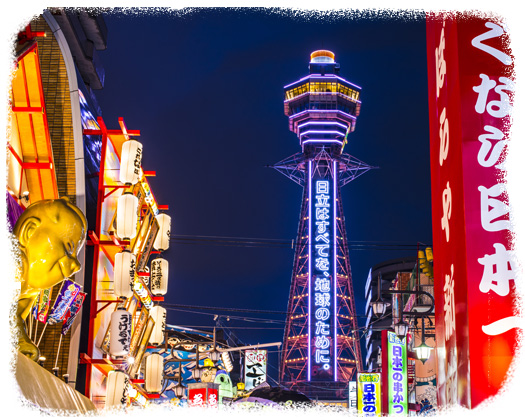 Tsutenkaku
As the symbol of Osaka the Tsutenkaku tower is an indispensable sightseeing attraction. You might get the impression of a theme park when you walk down the busy main street. If you leave the main street a little and enter some side alleys you can find old traditional Japanese bars, restaurants and amusement spots from ages ago.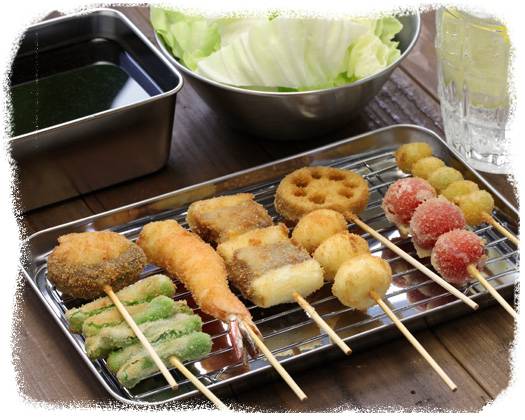 Kushikatsu (Japanese-style of deep-fried kebab)
Shinsekai is famous for it's origin of the Kushikatsu culture. In Japanese "Kushi" refers to the skewers used while "Katsu" means a deep-fried cutlet of meat. Kushikatsu can be made with chicken, pork, seafood and seasonal vegetables. These are skewed on a bamboo skewer and deep-fried in vegetable oil. One might say that the Shinsekai area dotted with Kushikatsu stores amongst it's 58 snack bars is a highly competitive battleground for snack and food supplying services. If you are an adventure-seeker, who wants to try some unusual fancy food such as kangaroo, alligator or camel you definitely have to come to Shinsekai and try it's Kushikatsu version.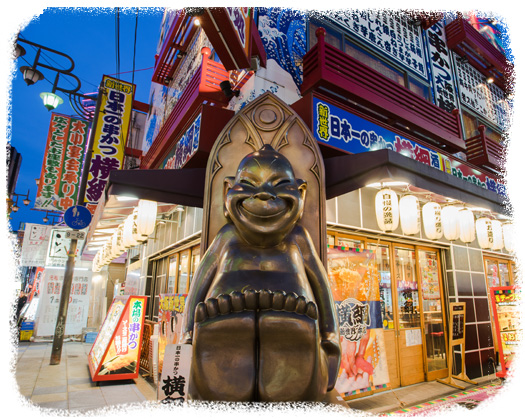 Billiken
The Billiken figure, created by an American female artist, reflects the image of a strange god. Being a God of fortune, Billiken is a very popular god listening to prayer for school success, marriage tie and other wishes.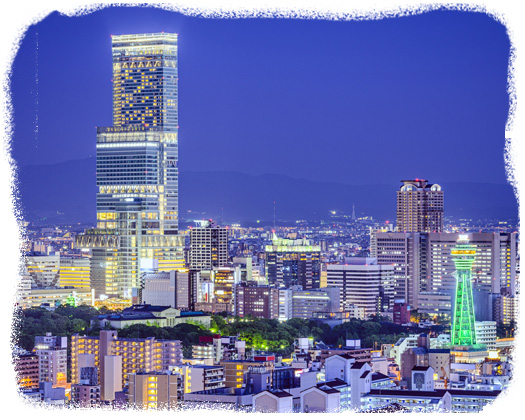 Abeno Harukas
With it's 65 floors (60 above ground and 5 underground) and it's building height of 300m, Abeno Harukas is Japan's tallest skyscraper. Taking into account all of Japan's architectural structures including the Tokyo Skytree and the Tokyo Tower, Abeno Harukas is the 3rd highest architectural structure in Japan. From the observation deck on the top floor you can enjoy a 360゜view of Osaka's landscape through hallways made of glass.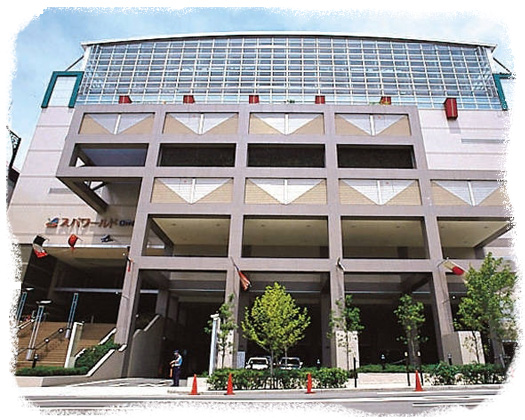 Spa World
Shinsekai's Spa World is an exotic bathing resort that combines the traditional European bathing culture of Ancient Rome and Ancient Greece with exotic Asian elements from Japan, Bali and Persia.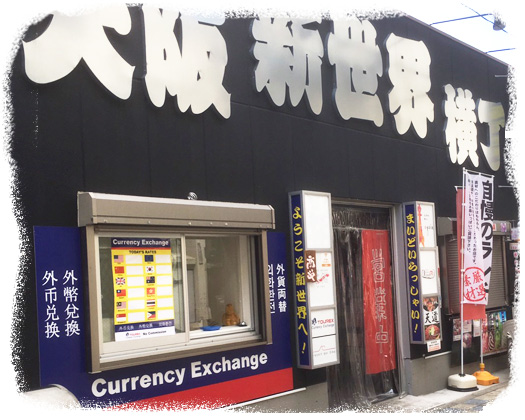 Osaka's Shinsekai Yokocho
Shinsekai's Yokocho includes next to our Tourex Shinsekai store 6 different kinds of snack bars which are all open and connected to each other, that visitors can order drinks from one but enjoy the food from another store within Yokocho. While trying skewered beef, one can also enjoy Yakitori chicken pieces on a skewer or pick up some fried vegetables on a skewer while having an exciting conversation over a drink or two at the girls bar. There is nothing to worry about if one of Yokocho's snack bars is crowded, because it is totally up to you how to enjoy Shinsekai's Yokocho.

We offer various services here at Tourex.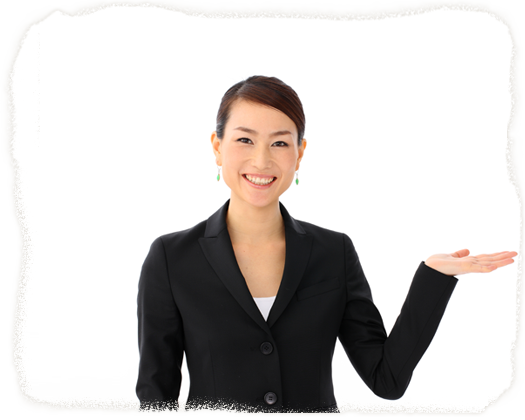 Here at Tourex, we offer various services to our clients with O. MO. TE. NA. SHI spirit.
Most of our staff members are from overseas who live in Japan now, so we are able to help you from a foreigner's point of view. With our great rates and services, you are bound to enjoy your time in Japan.

* OMOTENASHI means wholehearted hospitality service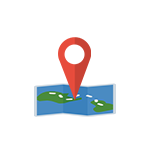 We can assist you with directions.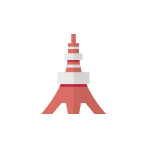 We can show you popular tourist attractions.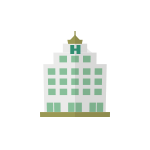 We can introduce you to discounted hotels for cheaper accommodation.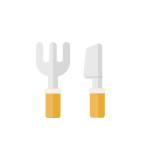 We can introduce you to English friendly restaurants and shops.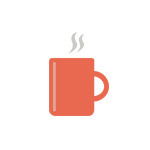 .We offer free coffee to all our clients.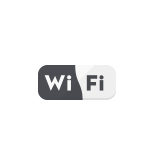 You can access our free wi-fi.