Welcome to the page of the Tourex Soemoncho store in Osaka, introduced by the Tourex Soemoncho staff.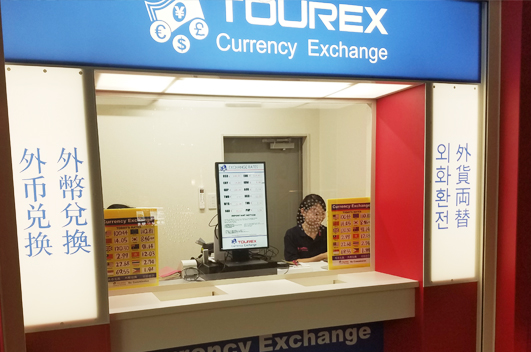 | | |
| --- | --- |
| Address | Osaka city, Chuo-ku, Soemon-cho 1-13, Crystal building 1F |
| Tel | (+81)6-6643-8550 |
| Open | 10:00am - 7:00pm |
| Trading currencies | 12 countries |
Please find the 12 country's currencies listed below.

USD ※

EUR ※

CNY ※

KRW ※

HKD ※

AUD ※

TWD ※

CAD ※

THB ※

GBP ※

PHP ※

SGD ※

MYR ※

IDR

NZD

CHF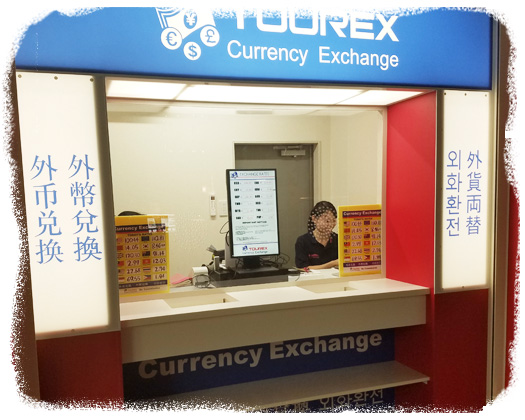 The Tourex Soemoncho shop is located about a 5 minute walk from the Doutonbori shopping street's Ebisu bridge.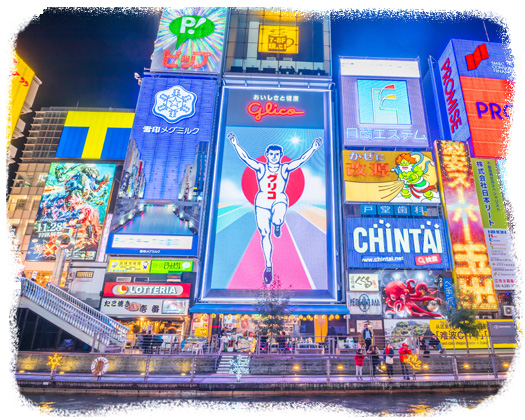 The Glico Runner
The lightening billboard of the Glico runner was established in 2016. The Glico runner's lightening billboard is operating 140.000 LEDs to decrease the amount of utilized electricity by 50%, what made the Glico runner an energy conservation-minded neon sign. If you look more precisely you can see that the Glico runner doesn't only show the sign of Japan behind him, but also reflects a famous place overseas.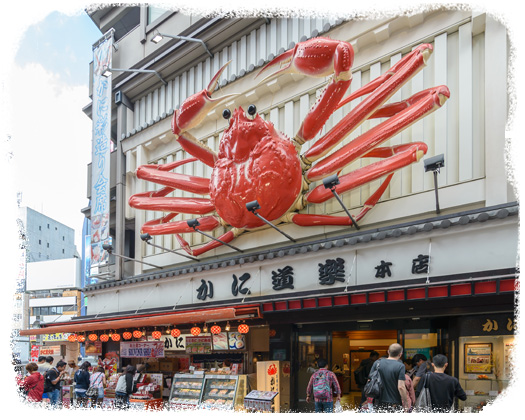 Kanidoraku (amusement crab)
About 5 minutes walk from the railway line's Namba station you can find the moving crab display located in Osaka's Doutonbori shopping street. Kanidoraku is being considered to be the most famous symbol of Osaka.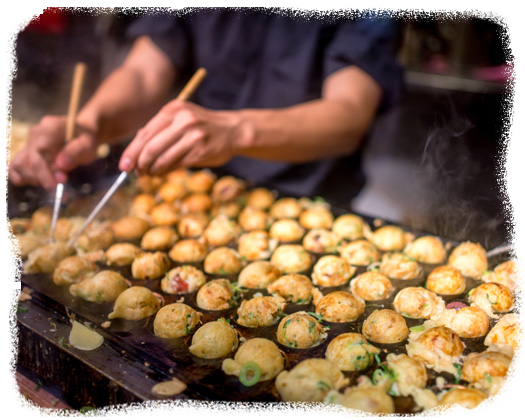 Takoyaki (octopus dumplings)
If we are talking about food, it has to be mentioned that Osaka is famous for it's Takoyaki octopus dumplings. Doutonbori has the reputation of being a place of "Kuidaore", what means: financially ruining oneself by overindulging in food and drink, as a fabled tendency of the people of Osaka. That is why you will find a lot of delicious Takoyaki shops, when visiting Doutonbori.
Please try and compare as many different Takoyaki flavors as it takes to find the one that matches your favorite taste.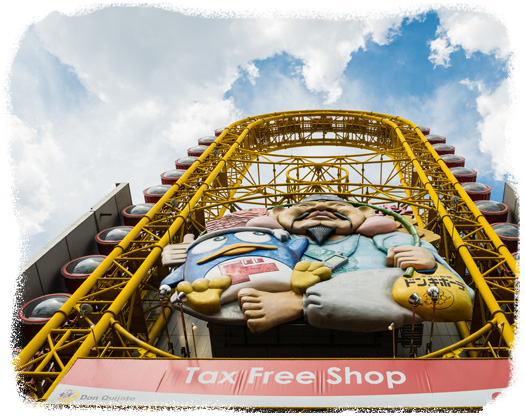 Don Quixote's Ferris Wheel
The Don Quixote's Ferris wheel is implemented around the front of the big Don Quixote shopping center, located in southern Osaka, close to the flow of the Doutonbori river. It has 32 passenger cars, each gondola has a capacity of 4 people and one ride takes about 12 minutes. It is being said that one a clear weather day one can see the Akashi Kaikyo bridge also known as pearl bridge, that crosses the Seto inland sea.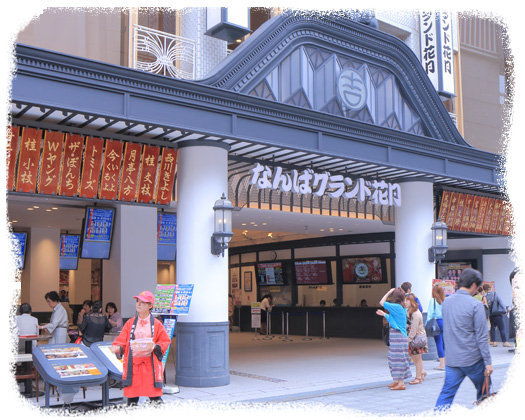 Namba Grand Kagetsu Theater (NGK)
The Namba Grand Kagetsu theatre is the headquarter of Yoshimoto Creative Agency, a universal brand of Japanese comedy. The majority of audience are large groups from the countryside of Japan, who come to visit the theater as a part of their Osaka sightseeing tours. On weekdays there are 2, on weekends and holidays there are 3 to 4 public performances.
If you once have the chance, you should definitely experience Osaka's comedians at the NGK theater.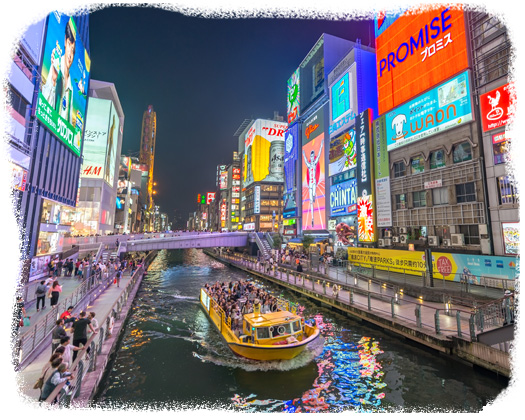 Doutonbori river
Osaka is famous for it's "Kuidaore" culture, what means that Osaka people tend to spend all their money on delicious food and drinks. That is why a variety of shops serving food and drinks are lined up in the Doutonbori area.People, who are obsessed with food and praise the "Kuidaore" culture, all come together in Doutonbori. There you can fully enjoy both, the busy shopping street atmosphere as well as restaurants and shops that are satisfying it's customers by good looking and tasteful food.

We offer various services here at Tourex.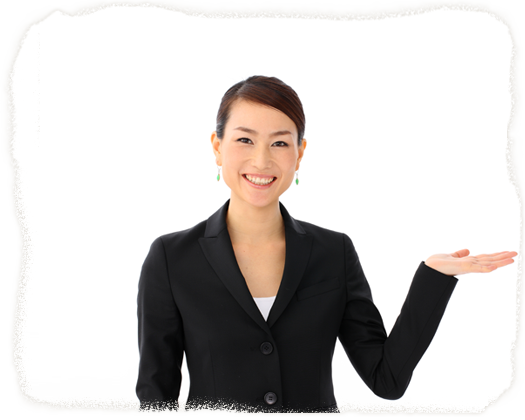 Here at Tourex, we offer various services to our clients with O. MO. TE. NA. SHI spirit.
Most of our staff members are from overseas who live in Japan now, so we are able to help you from a foreigner's point of view. With our great rates and services, you are bound to enjoy your time in Japan.

* OMOTENASHI means wholehearted hospitality service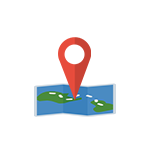 We can assist you with directions.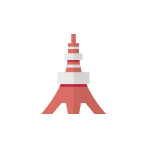 We can show you popular tourist attractions.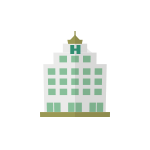 We can introduce you to discounted hotels for cheaper accommodation.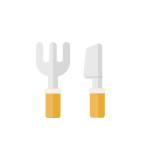 We can introduce you to English friendly restaurants and shops.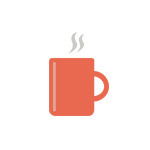 .We offer free coffee to all our clients.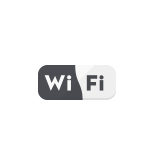 You can access our free wi-fi.